Minimum Risk With Secure Software Development Framework
We provide security testing services to our clients. We do not only perform security tests on our software solutions but provide services of performing various security tests on client's existing systems. In order to provide secure and reliable solution to your customers it is necessary to have regular security scans. We cover following areas: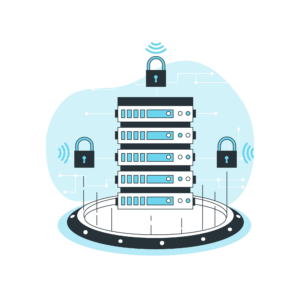 If you are looking for a new solutions for your business or you want to enhance your current IT technology and processes our team can help in each step of this process – from planning to implementation all with goal of making your business ready to step into new digitalized market.