Manage Your Crypto and Fiat Assets
We offer our clients  crypto wallet solution that is much more than a regular crypto wallet.
Users can deposit funds from external wallets, buy and sell crypto currencies within the wallet, and send cryptocurrencies to users within the wallet and to external wallets.
But not only that, our crypto wallet can be linked to various fiat functionalities like bank transfers, cards, FX exchange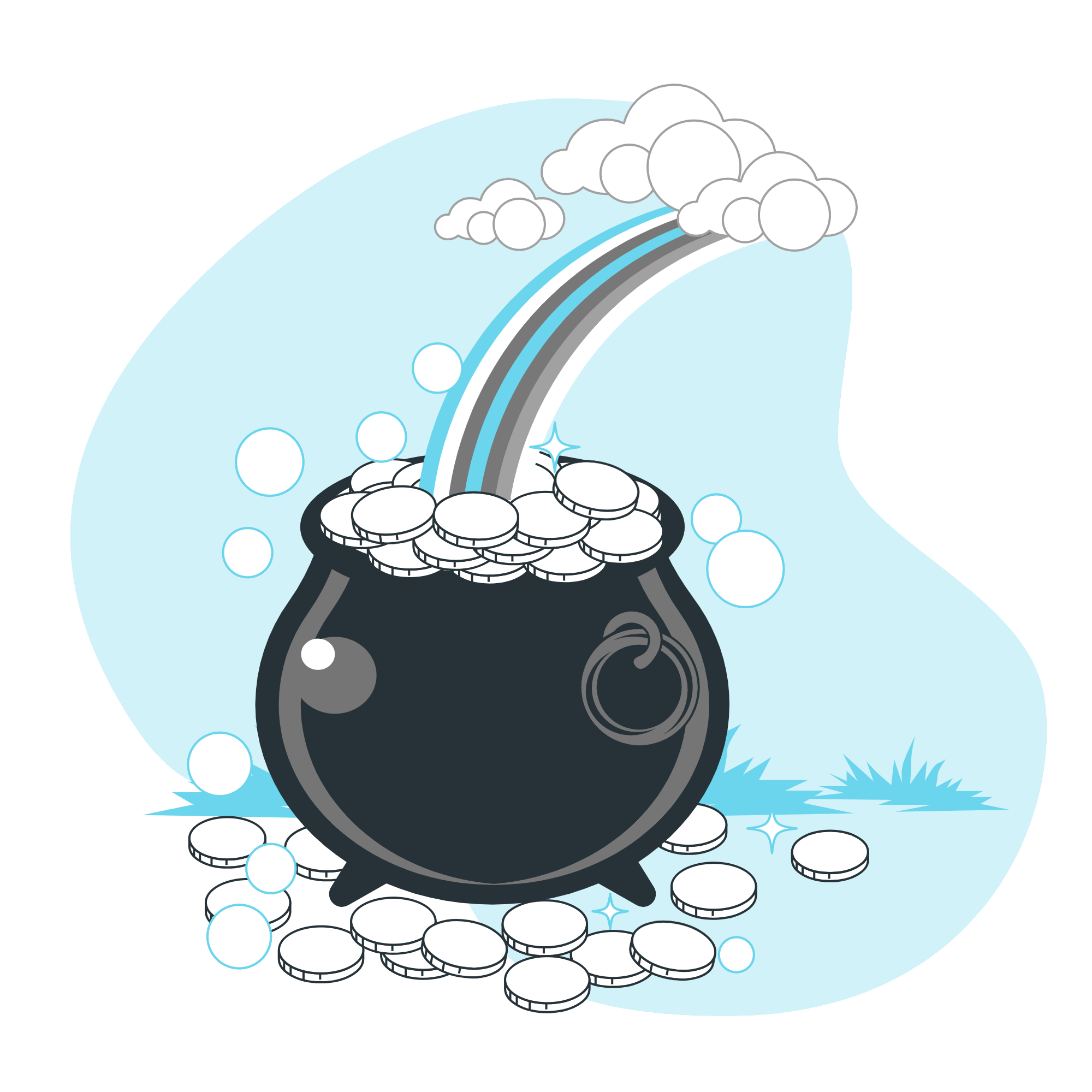 Adding Fiat Functionalities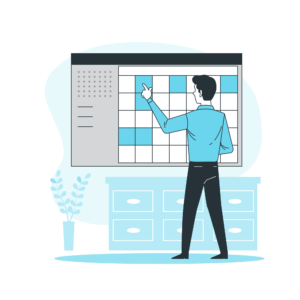 If you are looking for a new solutions for your business or you want to enhance your current IT technology and processes our team can help in each step of this process – from planning to implementation all with goal of making your business ready to step into new digitalized market.