Integrations & Development
Modern Problems Require Modern Solutions With Quick Deployment
If your existing software solution needs additional integrations, we can help with that. We can provide integrations and modules that would enhance your existing software solutions and would enable you to provide better service to your customers.
All functionalities that are part of our e-wallet solution can be provided as separate modules through our API.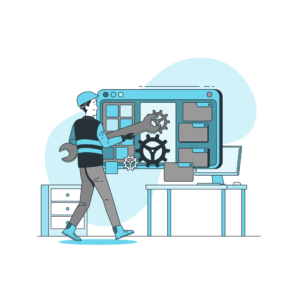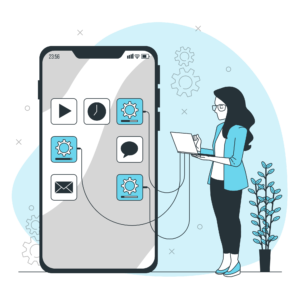 Online customer onboarding
Card issuing
Payment processing
Bank transfers
FX exchange
Fees & limits management
Customer management
Reporting
Ready Made & New Integrations
By using our solutions, you can: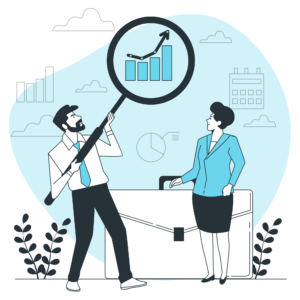 If you are looking for a new solutions for your business or you want to enhance your current IT technology and processes our team can help in each step of this process – from planning to implementation all with goal of making your business ready to step into new digitalized market.