Helping You Is the Way We Help Ourselves
Sometimes your great idea needs help to become a success. Our consultants can help you to achieve that.

We cover various areas including: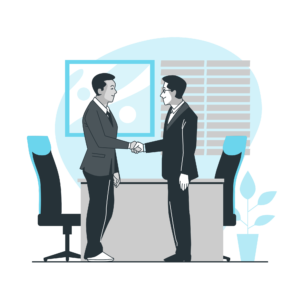 Digitalization Consulting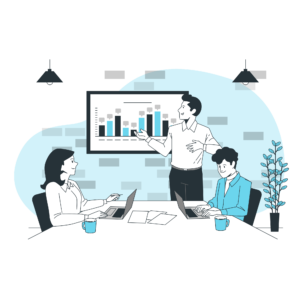 If you are looking for a new solutions for your business or you want to enhance your current IT technology and processes our team can help in each step of this process – from planning to implementation all with goal of making your business ready to step into new digitalized market.