Fintech Solutions at Your Fingertips
Core solution for transaction and transfer
Our e-wallet solution is available to financial institutions or start-ups through two possible models of cooperation:
For those clients who have development teams ready to work on source code, preform own updates and upgrades of the software.
Client is given license for the software. Software can be installed on any server of clients' choice or be part of our cloud services. This model includes regular support and maintenance.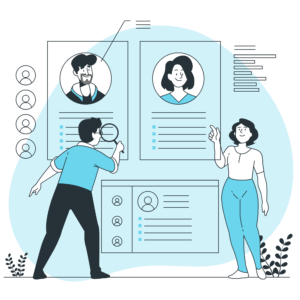 Online Customer Onboarding
Account Top-up & Bank Transfers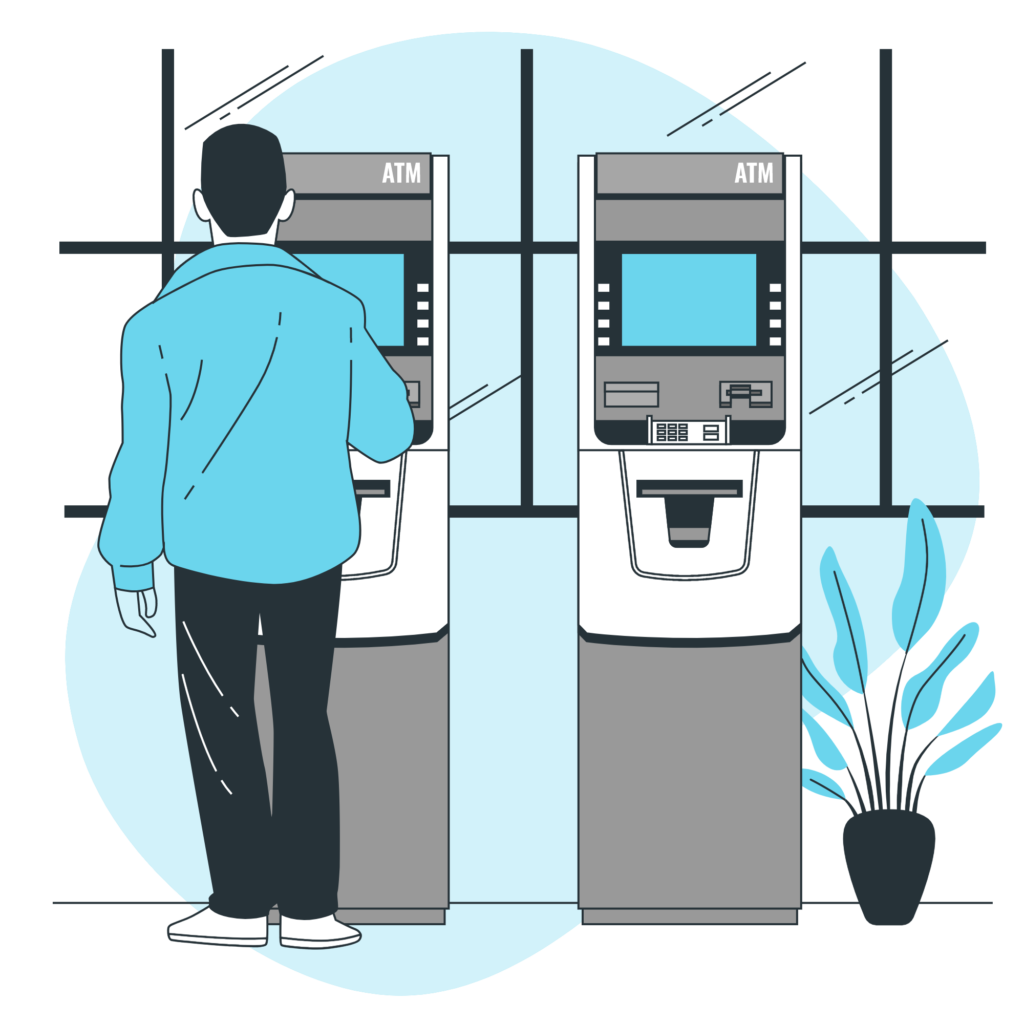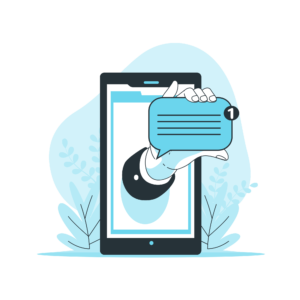 Internal Communication System
If you are looking for a new solutions for your business or you want to enhance your current IT technology and processes our team can help in each step of this process – from planning to implementation all with goal of making your business ready to step into new digitalized market.